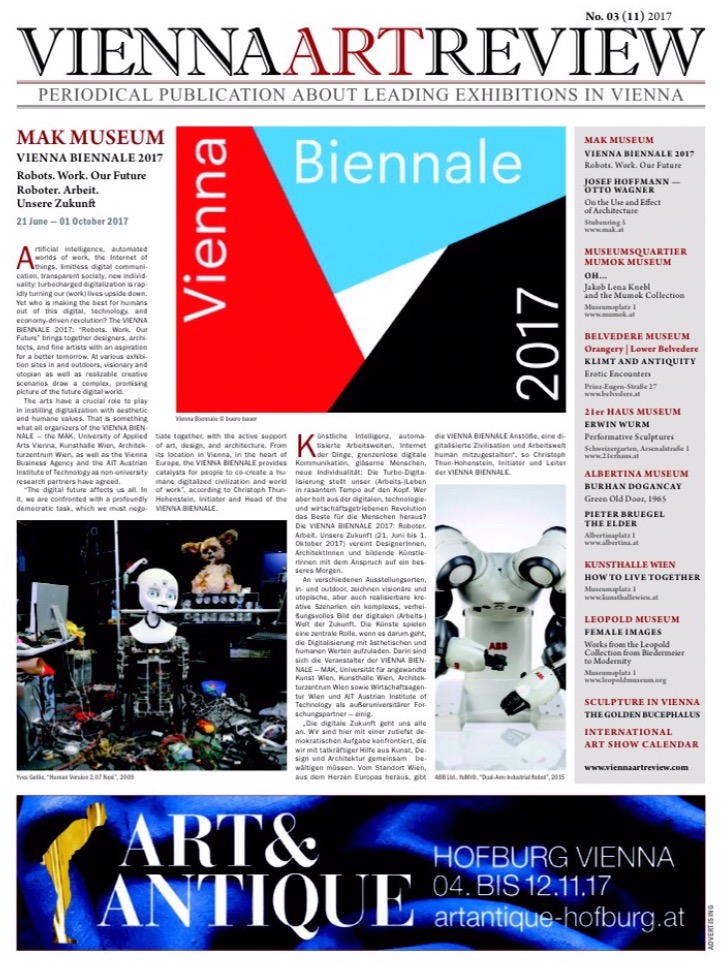 VIENNA ART REVIEW
Vienna Art Review is the periodical publication about the most interesting current and upcoming exhibitions of top museums of Vienna. We officially deal with the best museums: Kunsthistorisches museum, Belvedere museum, Albertina museum, MUMOK, Leopold museum, Kunstforumwien. Vienna Art Review is issued three times a year in English and German. The first issue of the publication was published in January 2015. It is distributed in Vienna's top locations - 5 star hotels and best restaurants. The main readers of Vienna Art Review are well-educated and active people: businessmen, curators, artists, designers, architects, art critics, art collectors and others. People who live in Vienna and tourists, foreign guests of 5 star hotels and best restaurants of Vienna. Vienna Art Review has already become well-known and popular art publication as it provides actual information about current exhibitions of the leading museums of Vienna and information about art of the world known artists.
Museums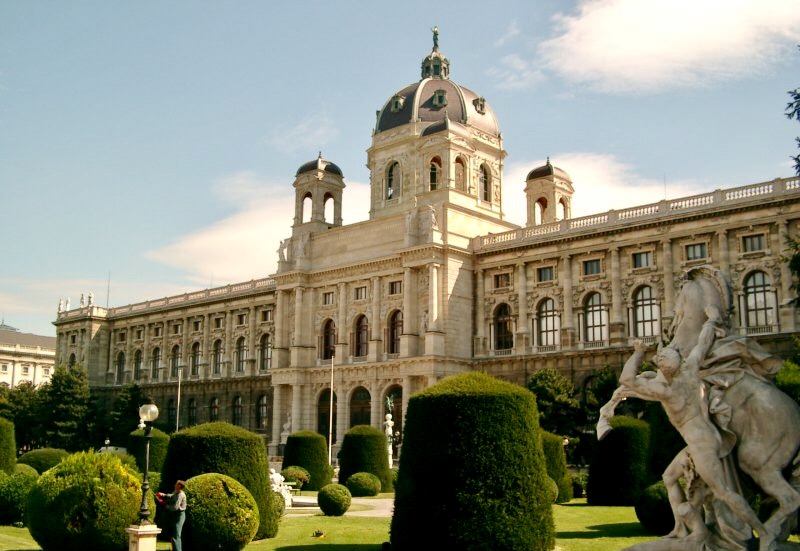 KUNSTHISTORISCHES MUSEUM
The Kunsthistorisches Museum is a world-class museum which houses the unique imperial collections of the Habsburgs in Vienna.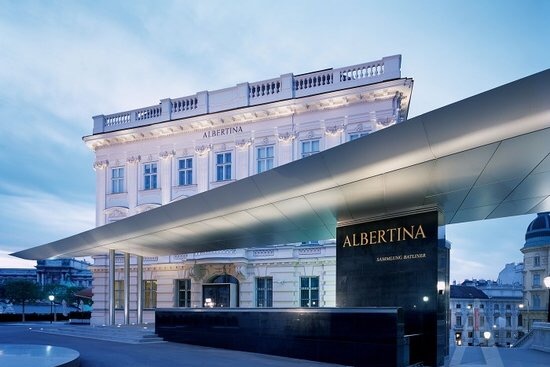 ALBERTINA MUSEUM
The Albertina Museum – is the world class museum which is situated in the former Hapsburg Residential Palace. It has one of the most important and extensive graphic art collections in the world.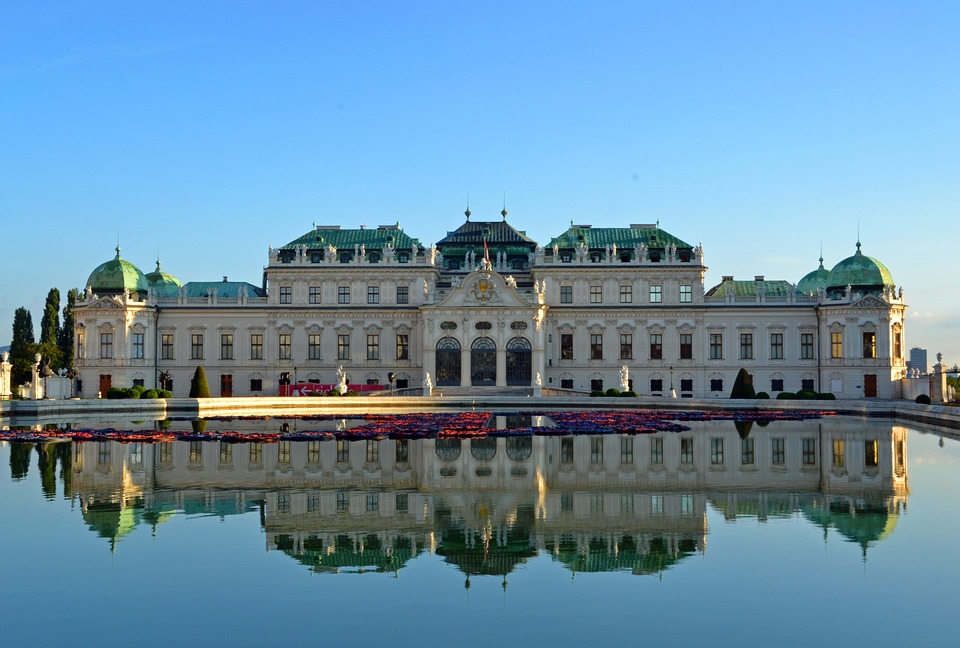 BELVEDERE MUSEUM
The Upper Belvedere is a world-class museum, which primarily had a representatives function at the time of the Prince and served as an imperial painting gallery from the second half of 1770's
OUR GOAL IS TO UNDERLINE VIENNA'S LEADING ROLE IN EXHIBITING THE WORLD KNOWN ARTISTS