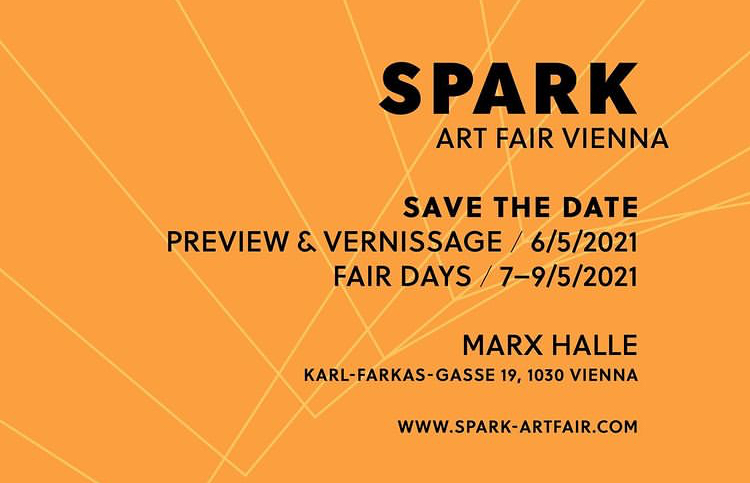 The SPARK Art Fair Vienna is a new Austrian art fair on an international scale. The spring event will provide established and up-and-coming young galleries from Austria as well as a selection of established international galleries a chance to present around 85 solo presentations.
The SPARK Art Fair Vienna sees itself as a dynamic platform for galleries, as an intermediary between for supporters and scouts of emerging art, artists, experts and a committed community of collectors.
Cultural manager Renger van den Heuvel is the director of the SPARK Art Fair Vienna.
fhhfhfhhfhf
52 ART&ANTIQUE HOFBURG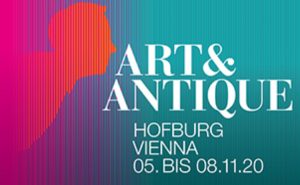 International Art Fair
5-8 November 2020
For more then five decades ART&ANTIQUE at the Hofburg Palace in Vienna has been the most prestigious art, antique and design fair in Austria. The most important Austrian art dealers and selected international exhibitors present an array of exquisite works of art in Vienna's impressive Hofburg.
ART&ANTIQUE is synonymous with art, antiques and design, as well as the promotion and sale of internationally recognized art. The main exhibit sectors of ART&ANTIQUE Hofburg Vienna are: modern and contemporary art, Asian art, antiques, paintings and graphic art, glass, furniture, handicrafts, jewelry, silver, porcelain, clocks, sculptures, works of art nouveau and art deco, icons.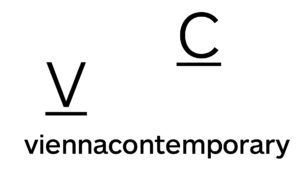 Venice Biennale 2019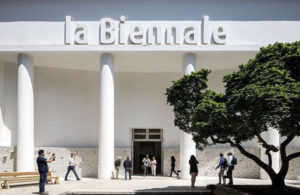 LA BIENNALE DI VENEZIA
58th International Art Exhibition
"May You Live in Interesting Times"
13 May — 24 November 2019
La Biennale di Venezia was founded in 1895 and it is now one of the most famous and prestigious cultural institutions in the world.
The title of this Exhibition could be interpreted as a sort of curse, where the expression "interesting times" evokes the idea of challenging or even "menacing" times, but it could also simply be an invitation to always see and consider the course of human events in their complexity, an invitation, thus, that appears to be particularly important in times when, too often, oversimplification seems to prevail, generated by conformism or fear.
Paolo Baratta, President of La Biennale di Venezia
The Venice Biennale has been for over 120 years one of the most prestigious cultural institutions in the world. Established in 1895, the Biennale has an attendance today of over 500,000 visitors at the Art Exhibition. The history of the La Biennale di Venezia dates back from 1895, when the first International Art Exhibition was organized. In the 1930s new festivals were born: Music, Cinema, and Theatre (the Venice Film Festival in 1932 was the first film festival in history). In 1980 the first International Architecture Exhibition took place, and in 1999 Dance made its debut at La Biennale.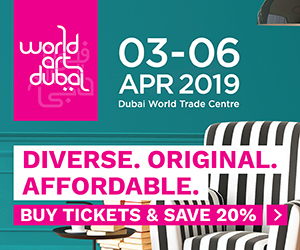 WORLD ART DUBAI
3 — 6 April 2019